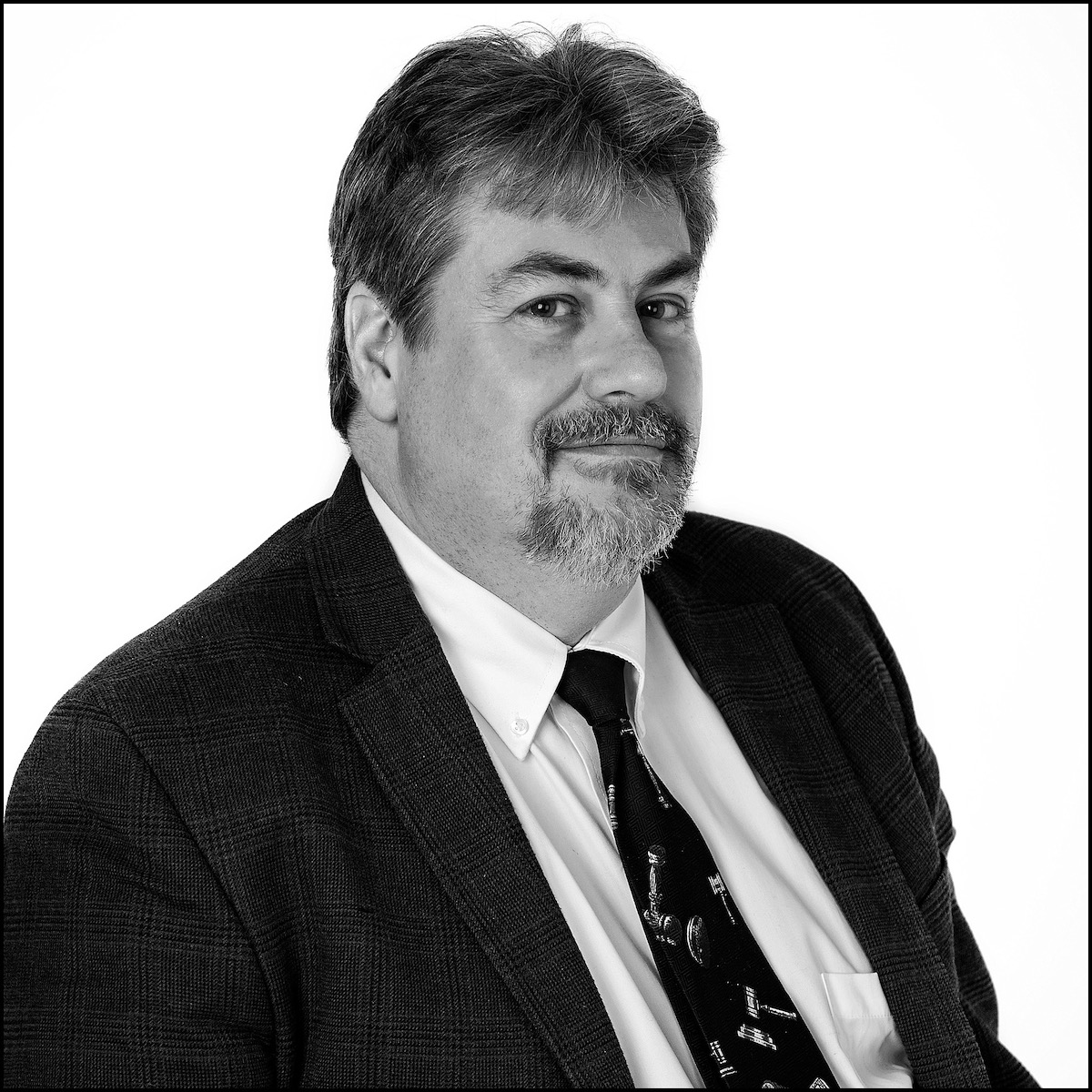 James D. Mosteller, III
Location:
9725 Marlboro Ave.
Barnwell, SC 29812, 322 Laurens Drive NW
Aiken, SC 29801
Tel:
803-610-2463,
803-226-0396
We now have two offices, the Aiken office has been relocated from Silver Bluff Road, to downtown on Laurens Street, across from the Post Office.  The second is located in Barnwell, South Carolina.  My practice is primarily in the Counties of Aiken, Bamberg and Barnwell, although I handle cases throughout the State of South Carolina, and in the Federal District Court for the State of South Carolina.
When I first meet a client, I try to get as complete a picture of their circumstances and give them realistic advice about their chances of success in what they are attempting to accomplish with the Court system.
In addition to representing individuals, I represent a number of companies and institutions such as Augusta Fiberglass Coatings, the Three Rivers Landfill, the City of New Ellenton, and   Barnwell County.
In addition to governmental work,  we handle personal injury, probate, family planning documents such as Wills, criminal defense, family court litigation, real estate closings and real estate litigation.
University of South Carolina School of Law Law Law 1988
Wofford College History and Philosphy BA – Bachelor of Arts 1985
Harry S. Truman Scholarship Harry S. Truman Foundation 1983
Member South Carolina Association for Justice 2004–present
Member South Carolina Bar Association 1988–present
Wade v. Blue
Outcome: Won at District Court lost at the 4th Circuit. Refiled in state court. The state court case was eventually settled.
Boyd v. Bellsouth
Outcome: Won at Court of Appeals and Supreme Court
Bundling phone and Internet services Hot Topics for Solo and Small Office Practitioners 2010
Role of Intellectual Property for Small Business Success FastTrac® GrowthVenture™ 2010
Legal Pitfalls and Considerations in Buying a Business Buying and Selling a Business 2007
Personal Injury
Experience: 30 Years
Real Estate
Experience: 30 Years
Small Business
Experience: 30 Years