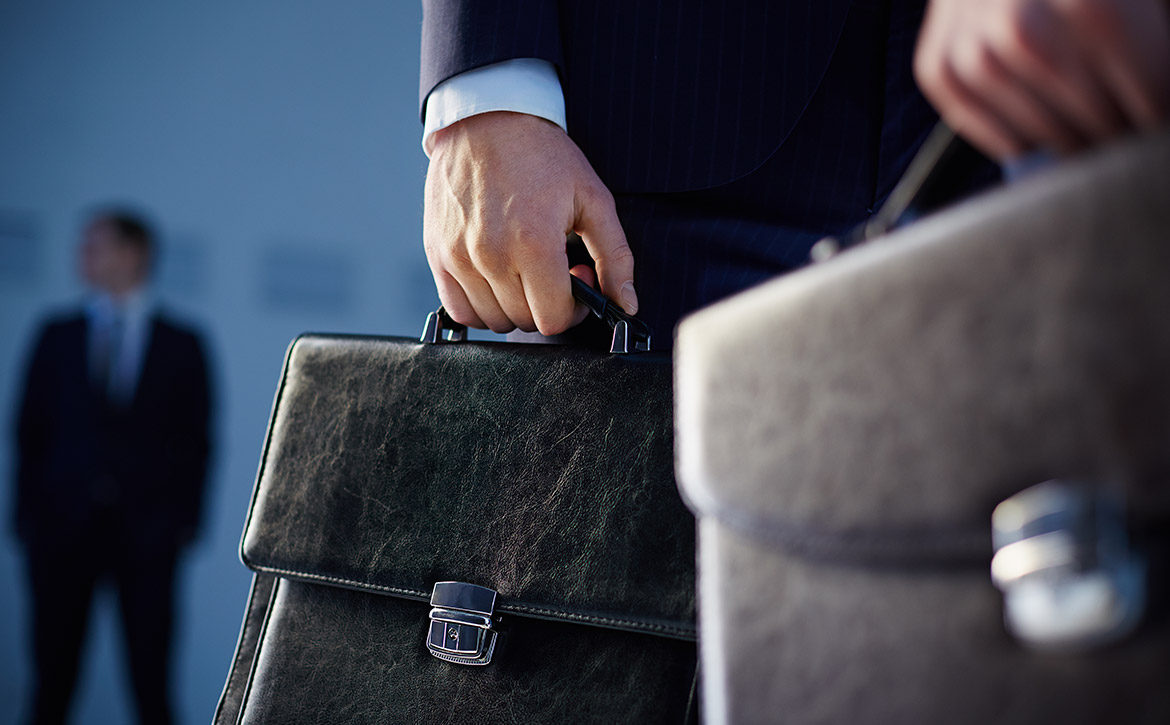 If you have been accused of or charged with a crime, you need to act quickly to get experienced legal representation. Attorney James D. Mosteller, III, of the Mosteller Law Firm in Aiken, South Carolina, has had a long and successful legal career helping clients with their legal matters, including criminal defense. Acting quickly may help you deal with many criminal law problems before they become overwhelming or you lose your freedoms.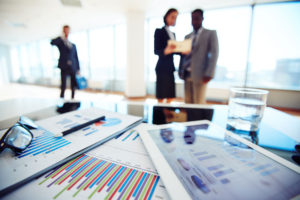 The Mosteller Law Firm
A criminal charge can affect your entire future. At the Mosteller Law Firm, you are always welcomed and treated with respect as our lawyers help you deal with a variety of legal issues. It may be possible to reduce your charges or get them dropped, if you act quickly and have an experienced legal defense team on your side. Our lawyers will help you get through this difficult time and handle every aspect of your case so that you understand what is happening and why.
South Carolina Criminal Law Attorneys
Our South Carolina Criminal Law Attorneys will treat you fairly and without judgment; you will never feel like just a case number here. We understand that bad things happen to all people, and your case will always get top priority treatment. We know and have worked with local, state and Federal court systems. This is important to keep costs down and to help move your case forward expediently.
Serious Criminal Law Charges
If you are convicted on serious criminal law charges, you are likely to lose your freedom and land in jail or state prison. Some crimes also require mandatory treatment, probation and leave you with a criminal record that will cause you all kinds of future problems when you seek work or try to live in certain areas. There is time to act fast, and that is right now. We feel real problems deserve realistic advice.
Contact our offices in Aiken or Barnwell, South Carolina to set up your initial appointment with our South Carolina Criminal Law Attorneys. Call the Mosteller Law Firm now, at 803-610-2463.