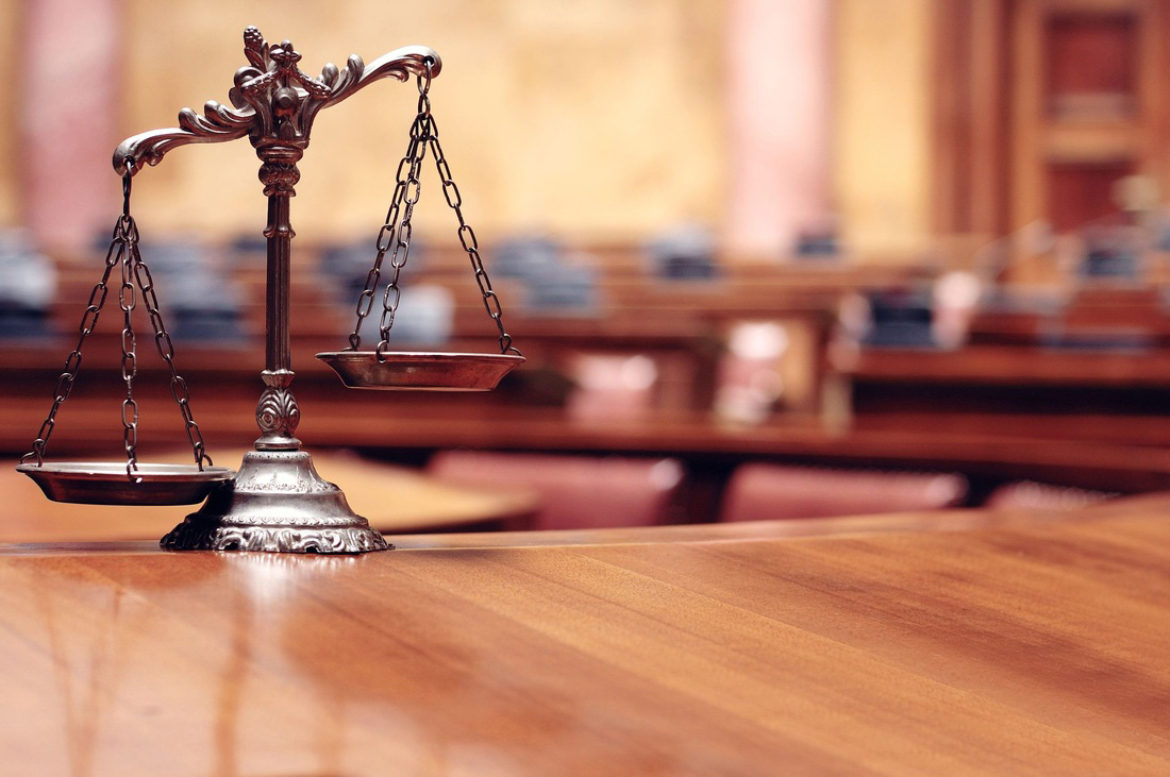 Attorney James D. Mosteller, III, the founder of the Mosteller Law Firm, has over 25 years of experience providing legal assistance to South Carolina small business owners and over 16 years of experience providing legal assistance to local government leaders. His personal interest in business and government law issues has been prevalent throughout his years in legal practice, adding scope to his other areas of experience in litigation, personal injury, criminal defense and real estate law. The Mosteller Law Firm welcomes new clients from across the state of South Carolina, and currently serves many clients from Aiken, Bamberg and Barnwell Counties.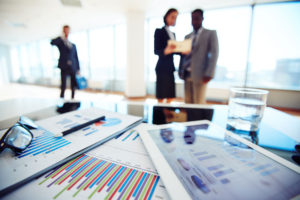 The Mosteller Law Firm
Previous legal experience gained by James D. Mosteller during his years as general counsel, corporate generalist and legal advisor to several large corporations enhances his efforts at the Mosteller Law Firm. He brings over 25 years experience as a detail-minded attorney and a wealth of knowledge about local, state and federal court cases to each client he now serves. This includes in-depth knowledge about UCC matters, contracts and regulations that affect local governments and small business owners.
South Carolina Small Business Lawyer

Clients who own South Carolina small businesses look to the Mosteller Law Firm when they want realistic advice about real problems. Attorney James D. Mosteller and other attorneys at the firm are ready to step in to help clients with solutions to pressing legal problems, including litigation. James has an excellent grasp of business matters such as corporate finance, employee relations, OSHA regulations, current environmental regulations and other matters that impact business and government operations.
This is your opportunity to work with South Carolina Small Business Lawyers who really understand the issues that affect businesses. Get small firm attention with large firm abilities from the attorneys at the Mosteller Law Firm. To make an appointment to discuss your needs for high quality legal representation, call their Aiken or Barnwell, South Carolina offices at 803-610-2463.