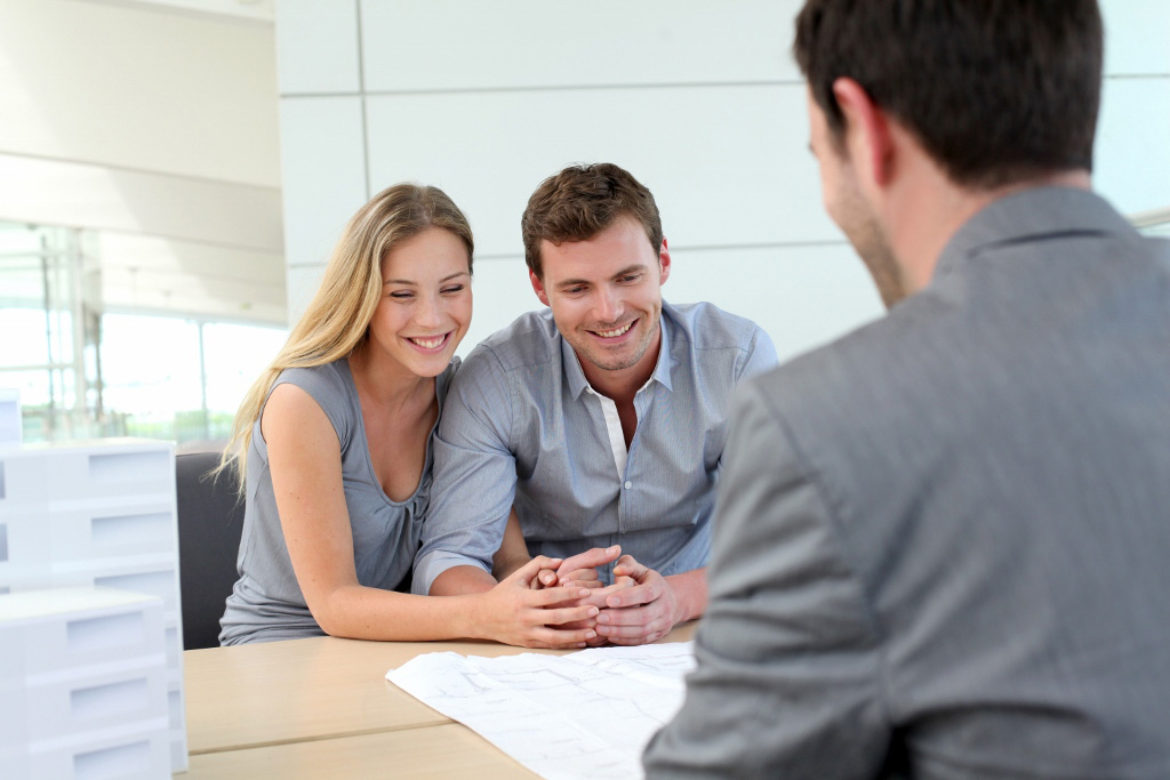 Managing your real estate deals is definitely a time when you want an attorney to be sure all documents are legally correct and can stand up against a challenge. At the Mosteller Law Firm, founder James D. Mosteller, III, has been practicing real estate law for 25 years in Aiken, South Carolina. He is very familiar with local and state real estate regulations and laws, and puts this knowledge to work for his clients.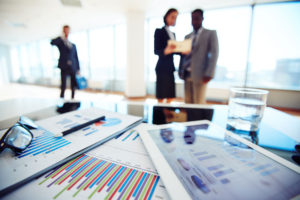 The Mosteller Law Firm
One of the benefits of working with James at the Mosteller Law Firm is that you get high quality larger firm knowledge and experience in a small, comfortable firm. James enjoys working closely with his clients and always is available to discuss real estate law. He works with individuals, business owners and government organizations that need legal representation for creating effective contracts, leases and acquisitions. He opened the firm in 1988, and has advised many clients in Aiken and across the state of South Carolina about their real estate problems.
South Carolina Real Estate Lawyers
This area of the county is popular, and each year more people decide to make South Carolina their home or purchase a vacation residence in the region. South Carolina Real Estate Lawyers are busy helping with real estate transactions, and many people depend upon Attorney James D. Mosteller to smooth the way for their real estate deals. He believes that real problems deserve realistic advice, and always is a straight-talker with clients, so they fully understand all the potential of their real estate deals.
Real Estate Law
Real estate transactions have many stages, from initial title searches to negating the final fine points of a transaction. James D. Mosteller, III, has devoted a good portion of his legal services to real estate law. He knows how to handle closings and challenges that land both in and out of a South Carolina courtroom. He offers high quality legal representation to clients at affordable fees and wants to help newcomers get their dream property.
Call now for a free consultation about your real estate legal matters. Call the Mosteller Law Firm in Aiken or in Barnwell, South Carolina, at 803-610-2463.