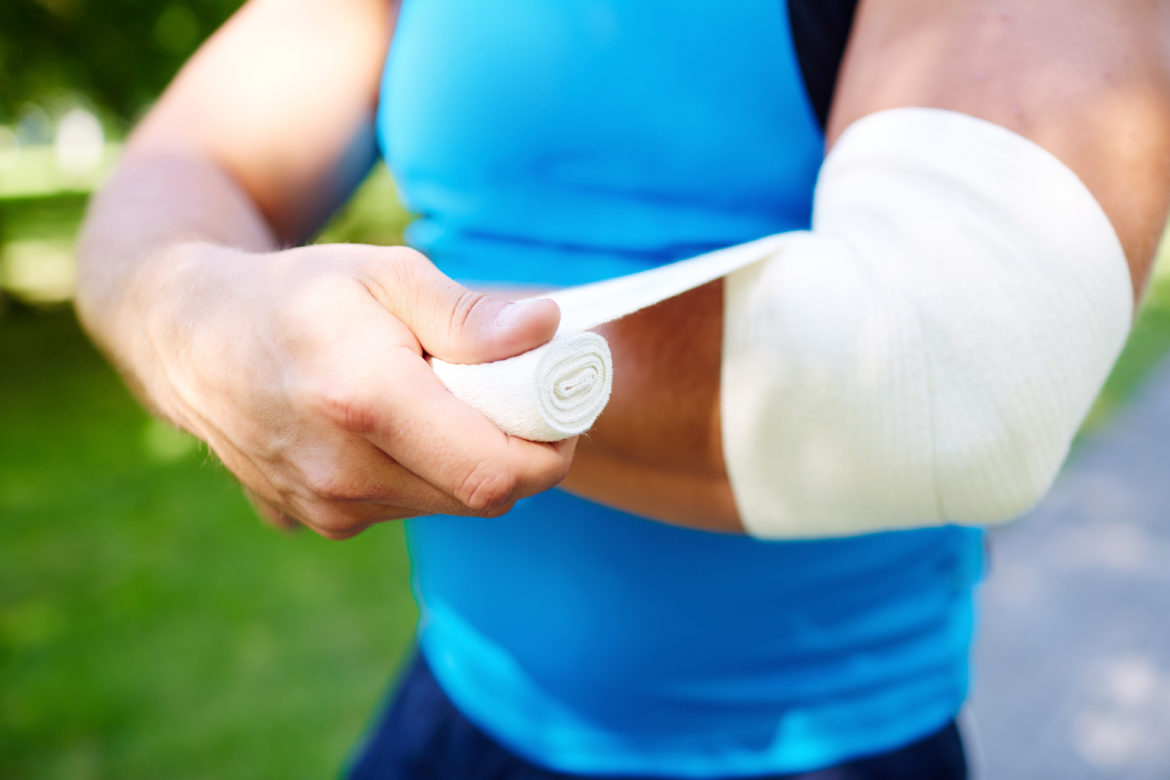 Being injured in a South Carolina accident due to some other person's negligence is a real problem. When you have a real problem, you need realistic advice and legal representation from experienced personal injury lawyers at the Mosteller Law Firm, Aiken, South Carolina. When that accident is caused by the negligent or careless behavior of another person or a manufacturing defect, you are entitled to seek justice through the legal system.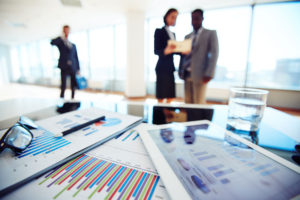 The Mosteller Law Firm
Our law firm specializes in helping clients who have been injured deal with the legal problems they face following their accident. Personal injury accidents can happen anywhere, while you are on the road, at work or at play. Some are not accidents, but deliberate violent attacks. You could be involved in a vehicle accident caused by a distracted driver, or harmed at work due to equipment failure or a disgruntled employee.
South Carolina Personal Injury Lawyers
No matter where your accident happened, when you are injured, that is the moment to pick up the phone and call the Mosteller Law Firm to discuss your legal options for obtaining fair compensation. Our experienced South Carolina Personal Injury Lawyers have helped clients recover compensation for medical bills, rehabilitation therapy, long-term care, wage losses due to disability and many more expenses that occur when you are injured in an accident.
Get Experienced Legal Representation
Your chances for fair compensation could be in jeopardy if you do not approach this matter in a timely and correct manner. Our law firm and attorneys bring to the table over 25 years of successful legal representation winning personal injury cases for clients. Company founder Attorney James D. Mosteller, III, and our personal injury lawyers all look forward to meeting with you at no obligation to discuss your potential case. We offer competitive fees and work closely with clients on every case.
Contact our Aiken, South Carolina law office at 803-610-2463 to set an appointment with a skilled personal injury lawyer at the Mosteller Law Firm.