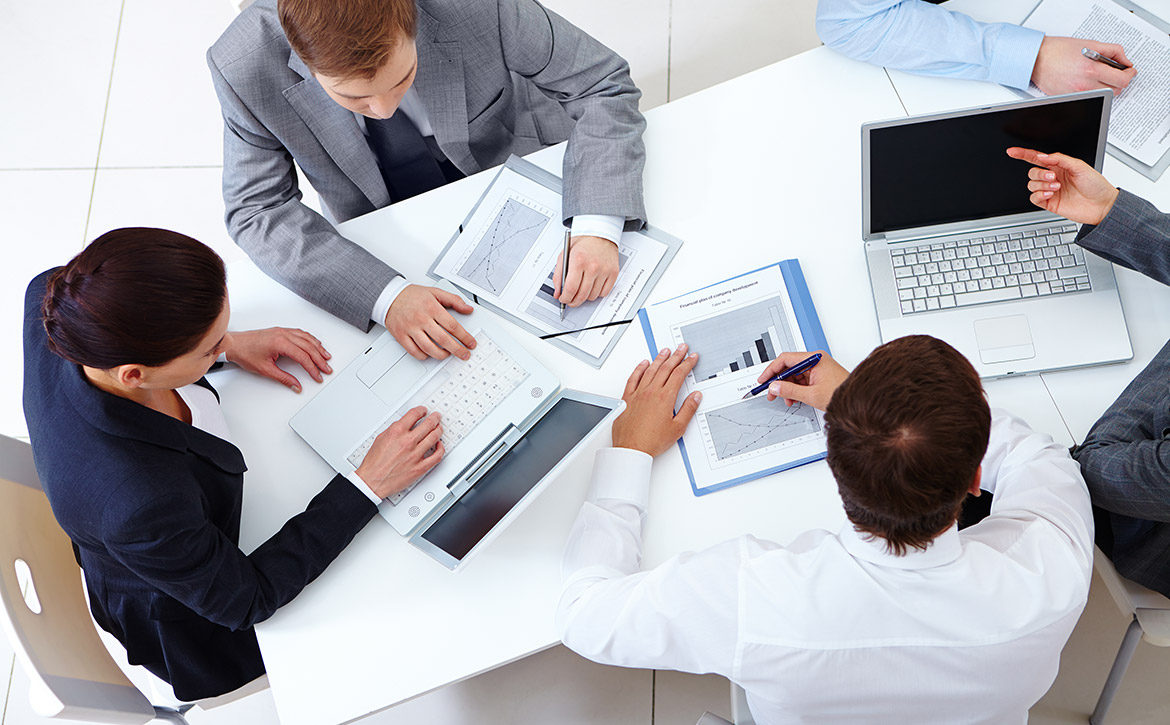 Divorce can be a time of real stress as well as an opportunity to improve your family relationships. For some, divorce is the best answer, but even in those situations there can be problems making agreements that satisfy all parties. At the Mosteller Law Firm, we understand that real problems deserve realistic advice and caring legal representation.
The Mosteller Law Firm
Our firm was created in 2003 by Attorney James D. Mosteller, III. In the past 25 years, the Mosteller Law Firm has served hundreds of clients facing challenging legal problems. We strive to find solutions that serve the best interests of our clients, and answers that clients truly understand. Our Family Law attorneys work closely with clients, always remembering that children must also get top priority attention.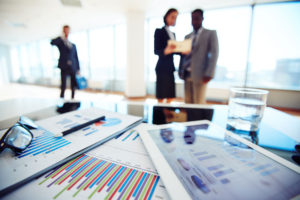 South Carolina Divorce Lawyers
As South Carolina Divorce Lawyers, our attorneys have achieved excellent awards and settlements for their clients. We are skilled at negotiations and coming up with innovative solutions for family problems and disagreements. We handle cases from all over the State of South Carolina, and in the Federal District Court for this state.
Attorney James D. Mosteller, III
As the firm's main attorney, James D. Mosteller has given clients his full attention, legal skills and knowledge in many areas of law, including Family, Litigation, Personal Injury, Government and Real Estate. His law offices are located in Aiken and in Barnwell, South Carolina. James is always willing to meet with new clients, and enjoys helping them achieve their legal objectives. He also works with many institutions and governmental agencies.
Experienced Legal Representation
You do not need to face family and divorce problems alone. In fact, it is very smart to get high quality legal representation by an attorney who is experienced with all aspects of local family laws and courts. Contact James at the Mosteller Law Firm today and see what a difference having a caring attorney on your side can make. Call the Mosteller Law Firm at 803-610-2463.